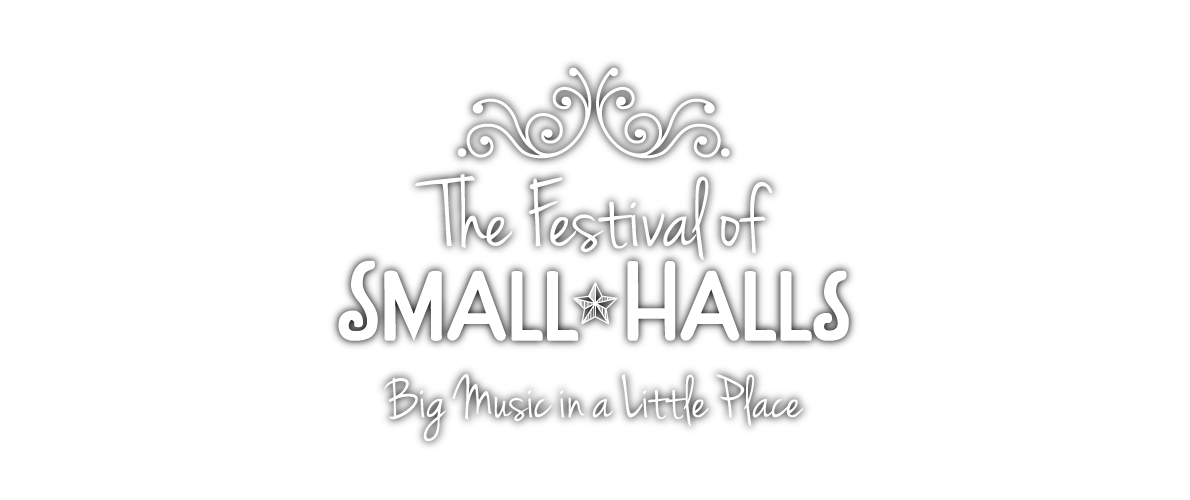 Terra Lightfoot with Tony D at Seeley's Bay Community Hall
Saturday 14 October 2023
Doors open at 7:00PM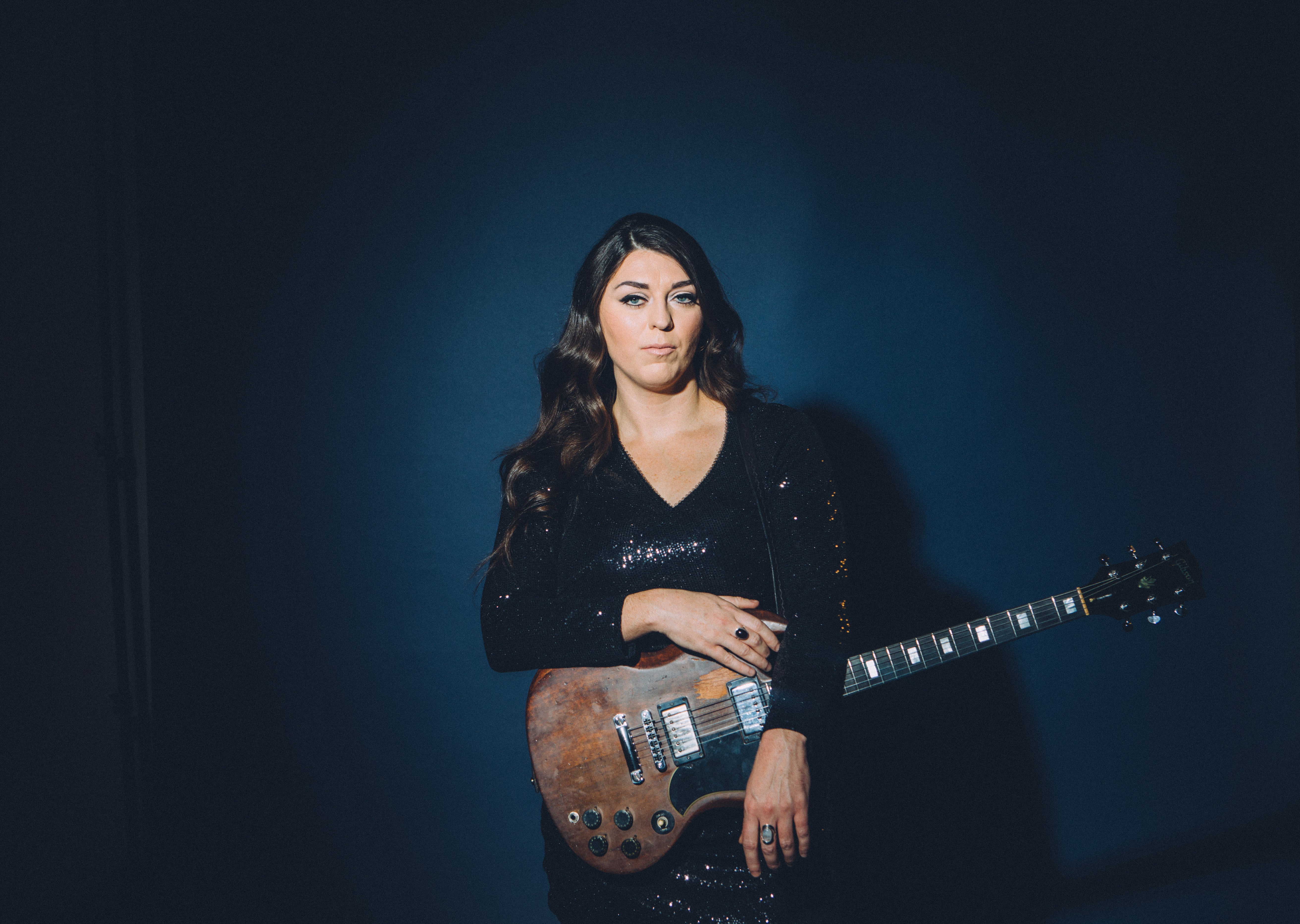 Terra Lightfoot
"One of Canada's best all-around musicians... an amazing tour de force, the complete package" CBC Music "Canada's Terra Lightfoot has a huge voice and a big and gutsy guitar tone to match" Guitar Player "Cuts like lightning to a tree" The Globe and Mail "One of today's brightest emerging rock artists" Twangville "Timeless influences from above and below the border" American Songwriter "The most emotionally developed project from the Hamilton singer-songwriter so far" Exclaim! "Exhilarating" Plunger "Has the swagger of Tina Turner and the guitar riffery of the Stones" Fatea "Drawing from rock, soul and blues, Terra Lightfoot is a monster talent" PopMatters.
Terra Lightfoot is a ferocious talent. Following up her third studio album, the JUNO and Polaris-nominated New Mistakes, Lightfoot returns with the remarkable Consider the Speed, a smouldering, soulful full-length recorded by Grammy-winning producer Jay Newland at Memphis landmark Royal Studios.
Tony D
Ottawa musician, Tony D began his musical journey learning guitar by studying any vinyl record he could get his hands on and by his late teens he was making a living in a band full time. Over his career he has recorded 7 indie solo albums as the Tony D Band. He has spent the last 14 years as the lead guitarist for the 2x Juno band MonkeyJunk. In 2020 Tony released, SPEAK NO EVIL, a compilation of instrumentals that span his career.
Schedule of Events
Doors: 7:00 p.m.
Opening Act:7:30 p.m.
Headliner: 8:30 p.m.
Delivery Methods: Print-At-Home (FREE)
Accessibility: This venue is accessible for those with mobility limitations.
All orders are subject to a
CA$1.50
Order Fee.