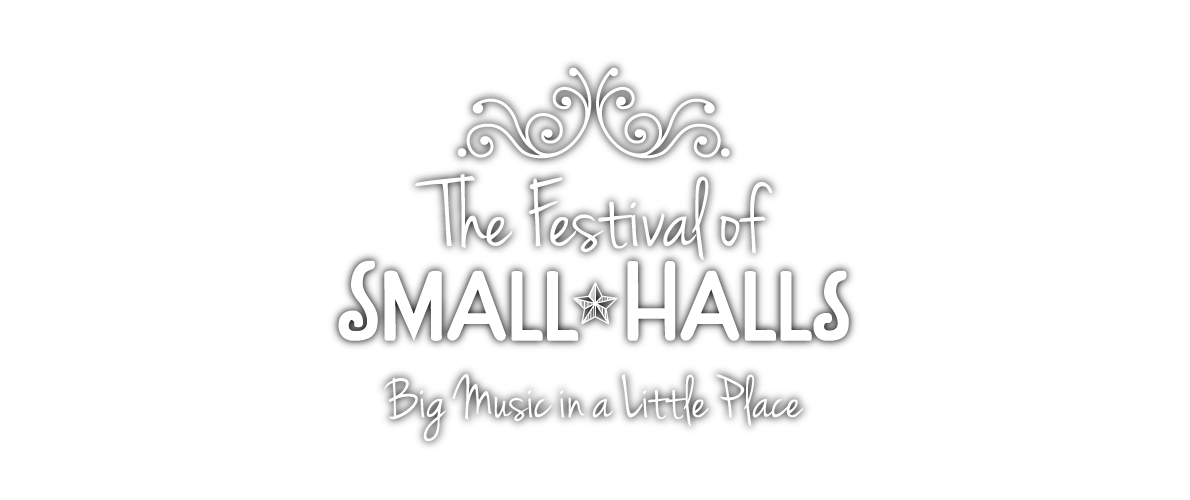 Royal Wood w/ Sam Drysdale
Friday 10 December 2021
Doors open at 7:00PM
Singer, songwriter, multi-instrumentalist, and producer Royal Wood has established himself as a true musical talent. Since being proclaimed "Songwriter of the Year" by iTunes, Wood has continued to evolve and hone his musical craft – maintaining an unmistakable identity while uncovering and reinventing his sound.
Royal has two albums that have debuted in the Top 30, multiple JUNO nominations, a 5-time Canadian Folk Music Award-nominee, and a #1 added song at Hot AC radio. His songs have been heard on high-profile sync placements like Grey's Anatomy, and Private Practice.
His career finds him headlining world-class venues like Massey Hall and Roy Thompson Hall in Toronto, The National Arts Centre in Ottawa, and The Winspear Centre in Edmonton. It also finds him supporting artists like Bonnie Raitt and David Gray on their national tours.
Royal Wood hasn't let the pandemic slow him down. He and his wife Alison had their first child Henry John Royal. He released his "Live at Massey Hall" album on Jan 15th, 2021, and headlined live streams with several symphonies including Kitchener-Waterloo Symphony and the Niagara Symphony in St. Catharines.
Now he is wrapping up his busy year by recording his new full studio album remotely in Toronto with Montreal-based producer Marcus Paquin (The National, Arcade Fire). The album features songs co-written with the powerhouse Linda Perry (Adele, Alicia Keys) and UK phenom Jamie Scott (Ed Sheeran, Justin Bieber). The new album will be released in January 2020 and will coincide with a national headline tour with dates that already include Ottawa (NAC-Feb 4) and Toronto (Massey Hall-Feb 5).
As a special thank to his loyal supporters, Royal is sharing a soon-to-be-released song called "Say You Will". It was written to remind us of the importance of genuine love in our daily lives. The video features footage of love throughout modern history in all its forms; including images of Royal and his new family.
Sam Drysdale, winner of Slaight Music's annual Its Your Shot songwriting competition was raised in Guelph Ontario–The son of musical parents who influenced him from an early age with everything from Bruce Springsteen and Pink Floyd to John Prine and Carol King. After graduating high school, Sam attended the Musician's Institute in Los Angeles where he was immediately flagged as a "songwriter to watch." His earliest self penned compositions have sometimes been compared to other revered artists like Ray Lamontagne and John Mayer, but Sam is, in fact, almost one of a kind! A unique artist with a compelling voice and original material, that belies his young age (22.) Sam is just beginning his creative journey after releasing one indie EP (The Fight) in 2014. Sam's much eagerly anticipated next project kicks off with the lead single "Dream About A Girl" which will be released August 25th, 2021.
ONTARIO FESTIVAL OF SMALL HALLS ATTENDEE HEALTH POLICY
ALL patrons eligible for a vaccine who are attending Ontario Festival of Small Halls must be fully vaccinated, and will be required to prove status at the gates either through a digital, printed, or enhanced copy. EVERYONE must wear a mask on-site at all times.
Ontario Festival of Small Halls 2021 Entry Procedures
1. Comply with the Festival Fan Health Pledge
2. Bring a printed, digital, or enhanced Vaccine Certificate
3. Bring your Festival Ticket & a Mask
Schedule of Events
Doors: 7:00 p.m.
Show: 7:30 p.m.
Capacity: 220
Delivery Methods: Print-At-Home (FREE) - $1.50 Handling Fee per order
Accessibility: This venue is accessible for those with mobility limitations.
All orders are subject to a
CA$1.50
Order Fee.