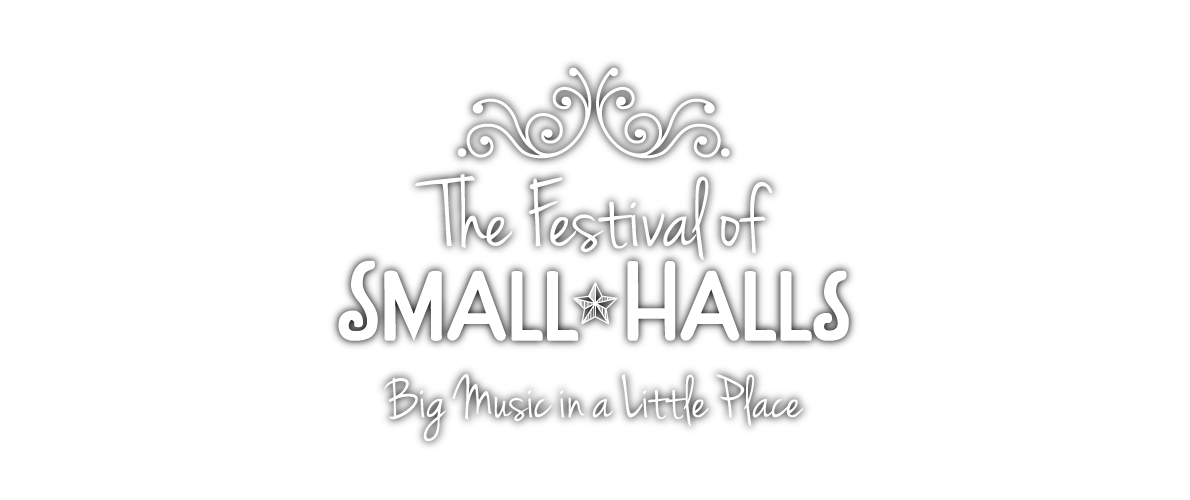 Royal Wood at Marble Arts Centre, Tweed
Saturday 30 November 2019
Show at 7:30PM
Exceptional singer, brilliant songwriter, talented multi-instrumentalist, game-changing producer - Royal Wood does it all and he's bringing it to Tweed! This will definitely be a show worth marking your calendars for.
The Music - Royal Wood
Toronto's own Royal Wood is well known for his immense talents as a singer, songwriter, multi-instrumentalist and producer. Since being proclaimed "Songwriter of the Year" by iTunes, Wood has continued to evolve and hone his musical craft – maintaining an unmistakable identity while uncovering and reinventing his sound. Praised for his vocal style and infectious lyricism, it's no secret why Royal Wood's fanbase is constantly growing.
Venue Information
Marble Arts Centre - 13 Bridgewater Rd, Tweed, ON

2 hours and 10 minutes from Ottawa

This beautifully constructed white-marble church was built in the 1860s. While it operated as a church for over a century, the congregation grew smaller and forced its final service to be held in 2005. In 2008, the Tweed & Area Arts Council purchased the building and has turned it into a vibrant centre for the arts. The Marble Arts Centre boasts amazing acoustics, beautiful theatre seating and a studio gallery for workshops and visual art displays.
Schedule of Events
Doors: 7:00 p.m.
Show: 7:30 p.m.
Accessibility: This venue is accessible for those with mobility limitations.
Capacity: 125
Delivery Methods: Print-At-Home (FREE), Mobile Delivery (FREE), Canada Post ($3)
All orders are subject to a
CA$1.50
Order Fee.