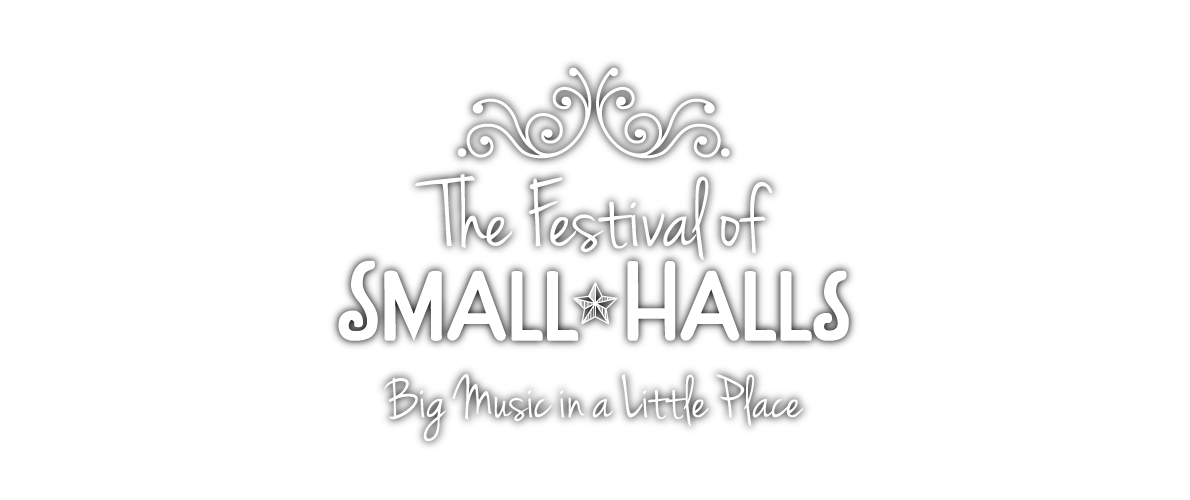 Sold Out - The Once at St. John's United Church, Brockville
Friday 6 December 2019
Show at 7:30PM
Diving in, getting lost, clicking repeat. That's what you'll be doing when you open up the floodgates between you and The Once's awe-inspiring music.
The Music - The Once
The Once is a Newfoundland folk band who stays true to their roots while revealing the strength of their harmony driven sound. The band consistently works to extend their borders into fresh yet familiar territory. They craft a sonically understated but emotionally fulsome sound, and the trio's instrumentation and vocals meld together like gold. Their harmonies grab you by the heart, and their music melts what's left of it. The Once aren't regular folk. They've built something unique within their genre and something rare within their fan base, and that keeps them growing and going strong.
"Simply put, they're a joy to witness. Dazzling three part harmonies and a capella arrangements stoke a nostalgic longing for idyllic rural memories regardless of one's own past. In hearing them perform, you feel like you're a part of an alternate reality in which negativity never existed." — NEIL VAN, LIVE IN LIMBO
Venue Information
St. John's United Church - 32 Park St, Brockville, ON.

1 hour and 15 minutes from Ottawa

Built in the early 1900s, St John's United Church is known as the friendly church on King Street. Seating over two hundred people and boasting some of the best natural acoustics in the city, the sanctuary hosts dramatic productions, musical concerts of all kinds and, of course, worship services.
Schedule of Events
Doors: 7:00 p.m.
Show: 7:30 p.m.
Accessibility: This venue is accessible for those with mobility limitations.
Capacity: 200
Delivery Methods: Print-At-Home (FREE), Mobile Delivery (FREE), Canada Post ($3)
All orders are subject to a
CA$1.50
Order Fee.