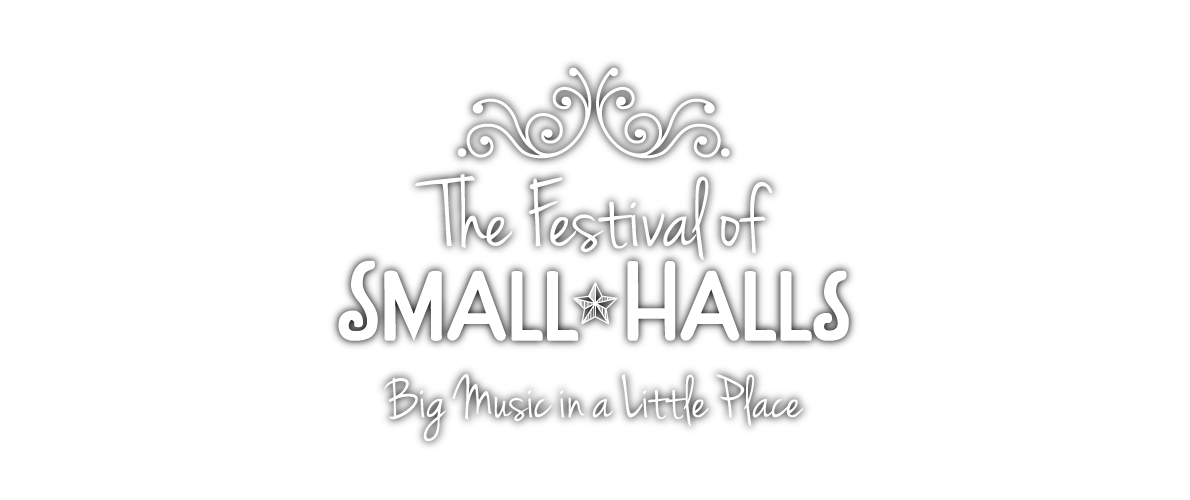 Sultans of String at St. John's United Church, Brockville
Saturday 28 September 2019
Show at 7:30PM
Sultans of String will take you on a journey from one end of the world to the other, using influences from around the globe to unleash their unparalleled wizardry.
The Music - Sultans of String
Sultans of String thrill their audiences with their global sonic tapestry of Spanish Flamenco, Arabic folk, Cuban rhythms, and Gypsy-jazz, celebrating musical fusion and human creativity with warmth and virtuosity. Fiery violin dances with rumba-flamenco guitar while bass lays down unstoppable grooves. Acoustic strings meet with electronic wizardry to create layers and depth of sound, while world rhythms excite audiences to their feet with the irresistible need to dance. Sultans of String offer a unique blend of global music that keeps you on your toes from one song to the next.
"Exciting! Fiery and very moving!" – Gianni Valenti, Owner, Birdland Jazz Club, NYC
Venue Information
St. John's United Church - 32 Park St, Brockville, ON.

1 hour and 15 minutes from Ottawa

Built in the early 1900s, St John's United Church is known as the friendly church on King Street. Seating over two hundred people and boasting some of the best natural acoustics in the city, the sanctuary hosts dramatic productions, musical concerts of all kinds and, of course, worship services.
Schedule of Events
Doors: 7:00 p.m.
Show: 7:30 p.m.
Accessibility: This venue is accessible for those with mobility limitations.
Capacity: 200
Delivery Methods: Print-At-Home (FREE), Mobile Delivery (FREE), Canada Post ($3)
All orders are subject to a
CA$1.50
Order Fee.