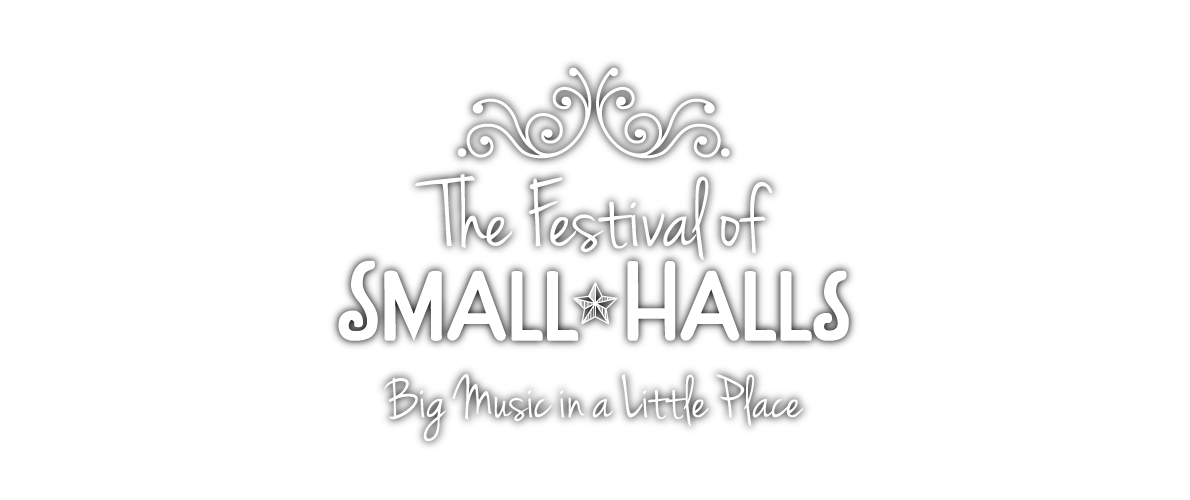 SOLD OUT- The Arrogant Worms at St. Andrews and St. Paul United Church
Sunday 22 October 2023
Doors open at 2:30PM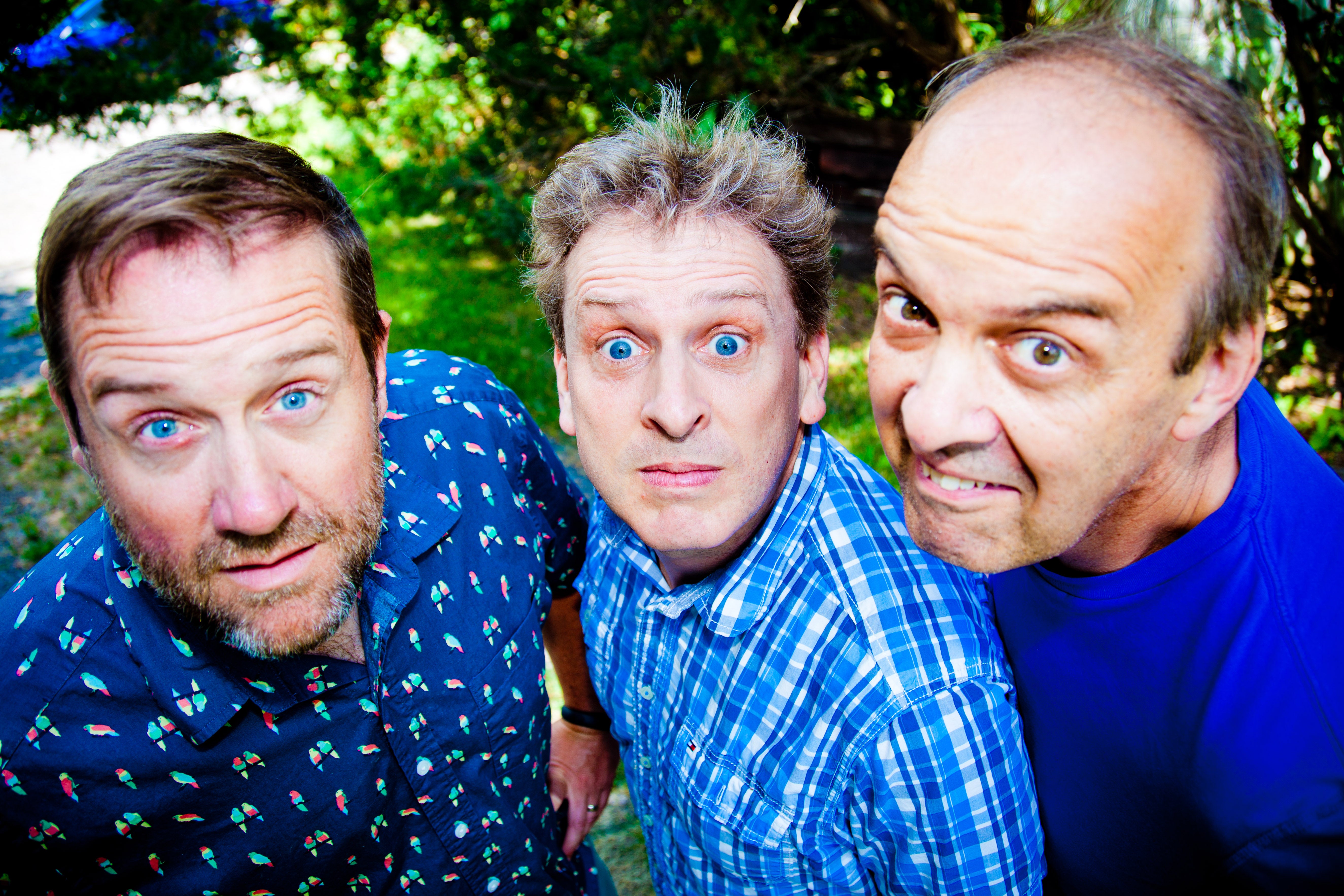 The Arrogant Worms
The Arrogant Worms have spent over three decades making fun of a big dumb world. Their songs have been played on the radio, the internet, and in outer space (on the space shuttle Endeavour). The Worms began at Queen's University in 1991 when some members of the student cabaret group, The Queen's Players, started writing songs and sketches for the campus radio station CFRC. Soon the group became The Arrogant Worms (Chris Patterson, Mike McCormick, and Trevor Strong) who have since toured ceaselessly across Canada (and select other parts of the world), released 13 albums, and recorded with the Edmonton Symphony Orchestra. Their song, The Last Saskatchewan Pirate, has been covered by bands such as Captain Tractor and The Longest Johns, and their Happy Happy birthday song is a viral sensation with over one hundred million views of the various fan videos on YouTube. More than thirty years after they began, The Arrogant Worms continue to provide tuneful and silly escapism for everyone who needs it.
Schedule of Events
Doors: 2:30 p.m.
Show: 3:00 p.m.
Delivery Methods: Print-At-Home (FREE)
Accessibility: This venue is accessible for those with mobility limitations.
All orders are subject to a
CA$1.50
Order Fee.