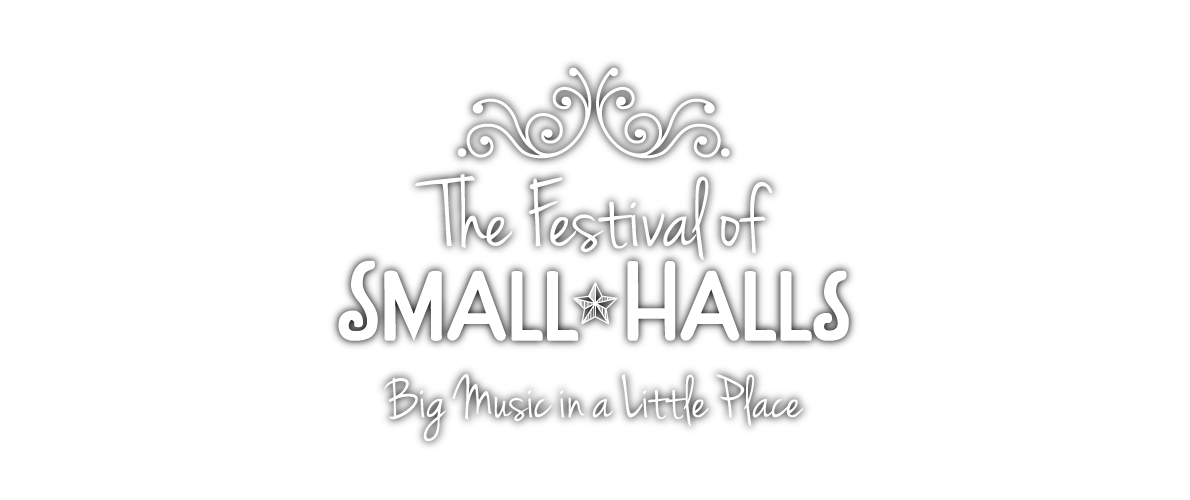 Fortunate Ones with Sherman Downey at Seeley's Bay Community Hall
Saturday 30 November 2019
Show at 7:30PM
Flawless harmony, familiarity, boundless energy, optimism - it doesn't get much better than that. Fortunate Ones' performance will be emanating all of these vibrant qualities as part of the Deck the Halls series.
The Music - Fortunate Ones
Newfoundland's Fortunate Ones are known for their dynamic live performances, effortless union of voices in harmony, and anthemic melodies. The duo embodies a wide-eyed energy, delivers messages of reflection and optimism, has an earnest mission for connection, and is endearing audiences across Canada and beyond. Their songs celebrate coming of age, ambition, decisions we make to persevere, and the resilience of the human spirit. Their songs are filled with a familiar and effortless harmony, boundless energy and optimism that has gained the duo thousands of fans.
"Fortunate Ones are a rare gem. Two voices singing as one." - Alan Doyle, Great Big Sea
Venue Information
Seeley's Bay Community Hall - 151 Main St. Seeley's Bay, Ontario.

1 hour and 50 minutes from Ottawa

The Seeley's Bay Community Hall sits above the Seeley's Bay Fire Department, and is the hub of the village. After a devastating fire in 1950, the community gathered to build this firehouse. The Seeley's Bay Community Hall exemplifies how local residents work together to make the village and the surrounding area a better, safer place to live.
"Fortunate Ones are fully contemporary, yet when you watch them you can't help but feel you're watching the 'next in line' of great Newfoundland entertainers." – Tom Power, CBC Radio
Schedule of Events
Doors: 7:00 p.m.
Show: 7:30 p.m.
Accessibility: This venue is accessible for those with mobility limitations.
Capacity: 250
Delivery Methods: Print-At-Home (FREE), Mobile Delivery (FREE), Canada Post ($3)
All orders are subject to a
CA$1.50
Order Fee.