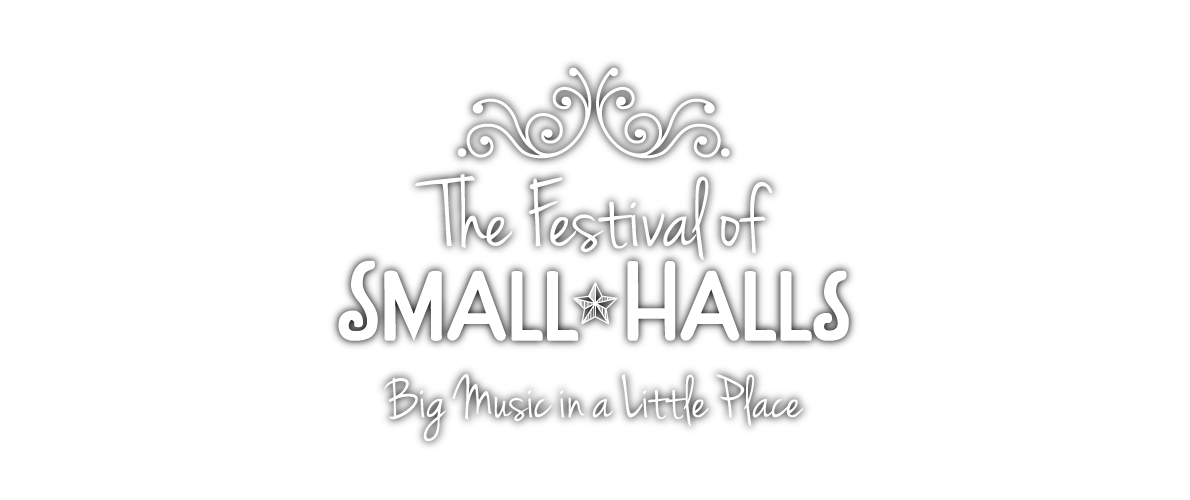 SOLD OUT- Elliott BROOD with Jeremy Fisher at Westmeath & District Recreation Ce
Saturday 22 October 2022
Doors open at 7:00PM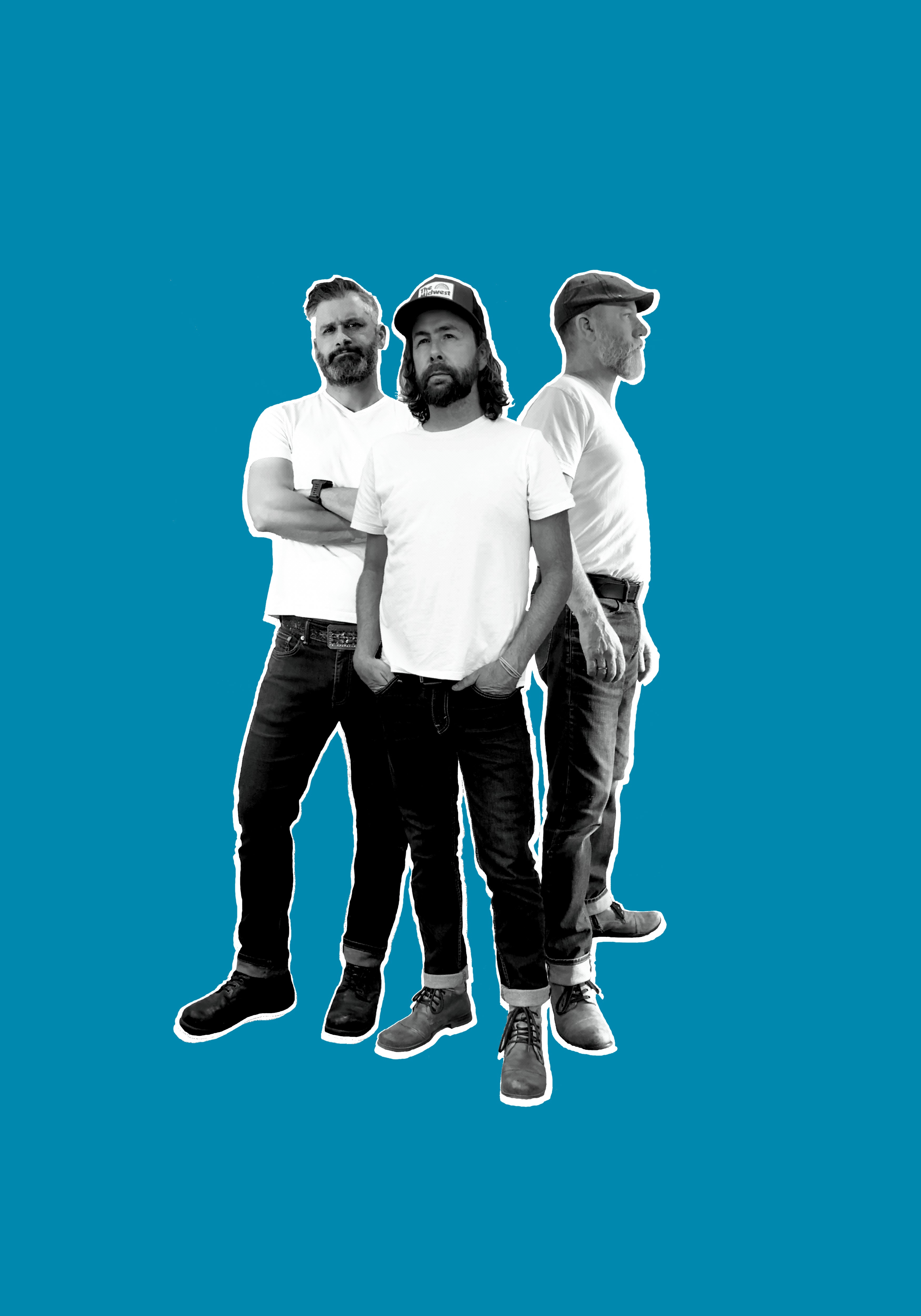 Elliot BROOD
From the mountains of Utah to the trenches of Vimy Ridge, Elliott BROOD's songs have travelled the gore and glory of history in equal measure for nearly a decade. With the stomp and thrash of their early albums, Elliott BROOD carved their niche drawing from history and memory. As heavy and harrowing the past can be, for Elliott BROOD, it is also a generous companion, giving the gift of appreciation for times of peace and grace.
With Keeper, Elliott BROOD's seventh album, the trio deals with the past in more personal terms. The title, which speaks to loyalty and longevity, sets the tone for an album that explores the strength of conviction, and how that strength is tested, again and again, over time. Thoughts of worthiness and dedication, and their emotional flip sides, inform a collection that sees the band exploring those battlefields much closer to home.
From the Polaris Music Prize short listed breakout album Mountain Meadows to the JUNO Award winning Days Into Years, the well-traveled trio of Mark Sasso, Casey Laforet and Stephen Pitkin have created a body of work that is at once meticulous and boisterous, substantial and entertaining.
Jeremy Fisher
Jeremy Fisher is a 3-time JUNO-nominated pop-folk singer-songwriter based in Ottawa. He has released 9 studio albums and his music has been featured on radio, in film (The Big Year, Our Idiot Brother), commercials (Volkswagon, American Airlines), and as main title TV themes (Disney, Global). Over the last 20 years Jeremy has toured all over the world and shared the stage with artists such as Alanis Morissette, Blue Rodeo and Indigo Girls. He is the co-creator, songwriter and star of the CBC Kids animated series Jeremy and Jazzy.
Schedule of Events
Doors: 7:00 p.m.
Show: 7:30 p.m.
Capacity: 150
Delivery Methods: Print-At-Home (FREE)
Accessibility: This venue is accessible for those with mobility limitations.
All orders are subject to a
CA$1.50
Order Fee.