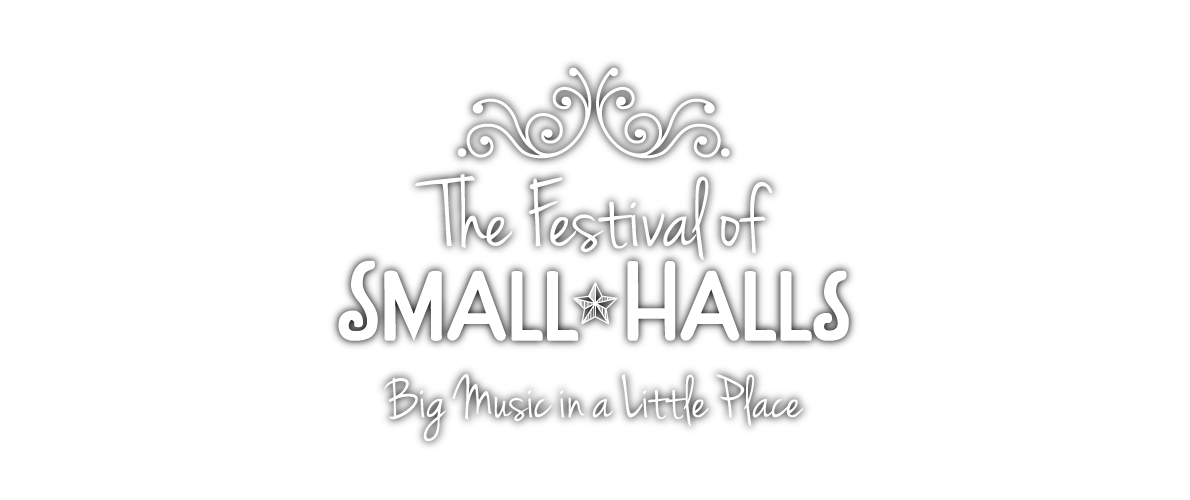 Harry Manx at Bob Richardson Legion Branch 496
Saturday 7 October 2023
Doors open at 7:00PM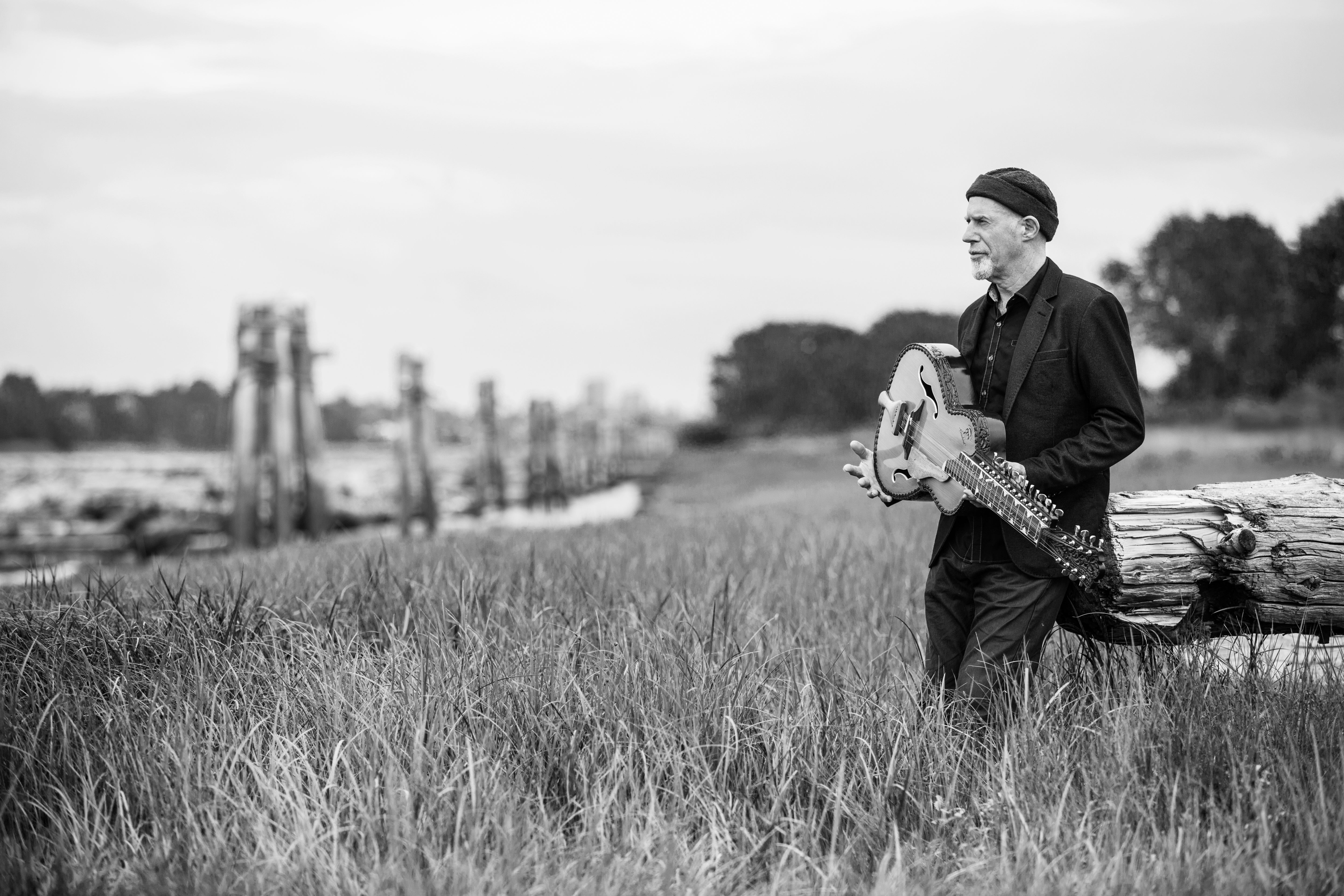 Harry Manx
Harry Manx has been dubbed an "essential link" between the music of East and West, creating musical short stories that wed the tradition of the Blues with the depth of classical Indian ragas. The resulting sound is uniquely bewitching and deliciously addictive to listen to. Harry forged this distinctive style by studying at the feet of the masters, first as a sound man in the blues clubs of Toronto during his formative years and then under a rigorous five-year tutelage with Vishwa Mohan Bhatt in India. Bhatt is the inventor of the 20-stringed Mohan Veena, which has become Harry's signature instrument. Even though he had played slide guitar for many years before arriving in India, he started back at the beginning under Bhatt's tutelage, even re-learning how to hold the bar. From there, Manx learned Eastern scales and eventually ragas, deceptively complex and regimented musical patterns that form the basis of Indian composition.
Schedule of Events
Doors: 7:00 PM
Show: 7:30 PM
Delivery Methods: Print-At-Home (FREE)
Accessibility: This venue is accessible for those with mobility limitations.
All orders are subject to a
CA$1.50
Order Fee.