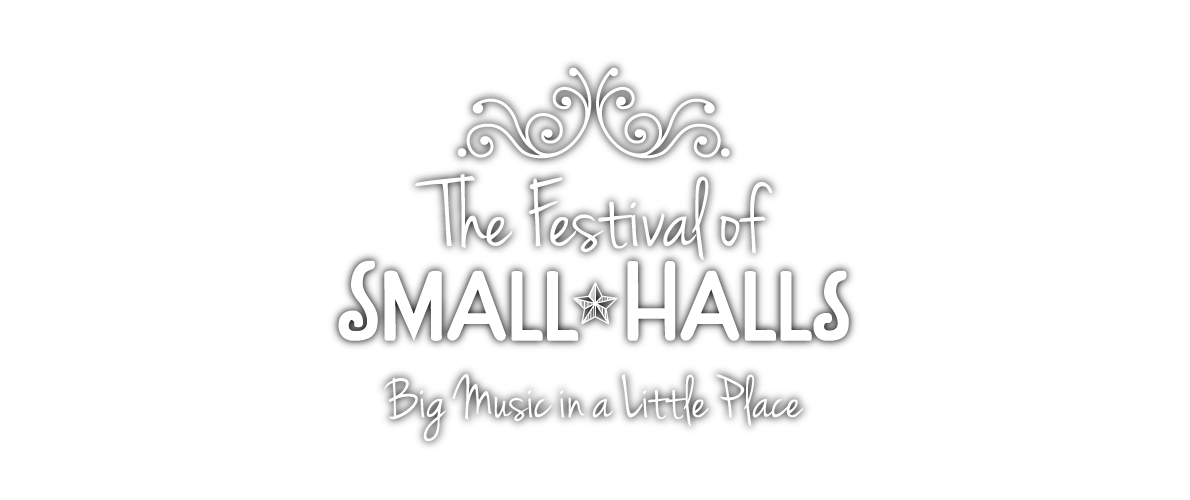 Quote The Raven at Furnace Falls Farm (Special The Chef's Table Event)
Saturday 21 October 2023
Doors open at 5:00PM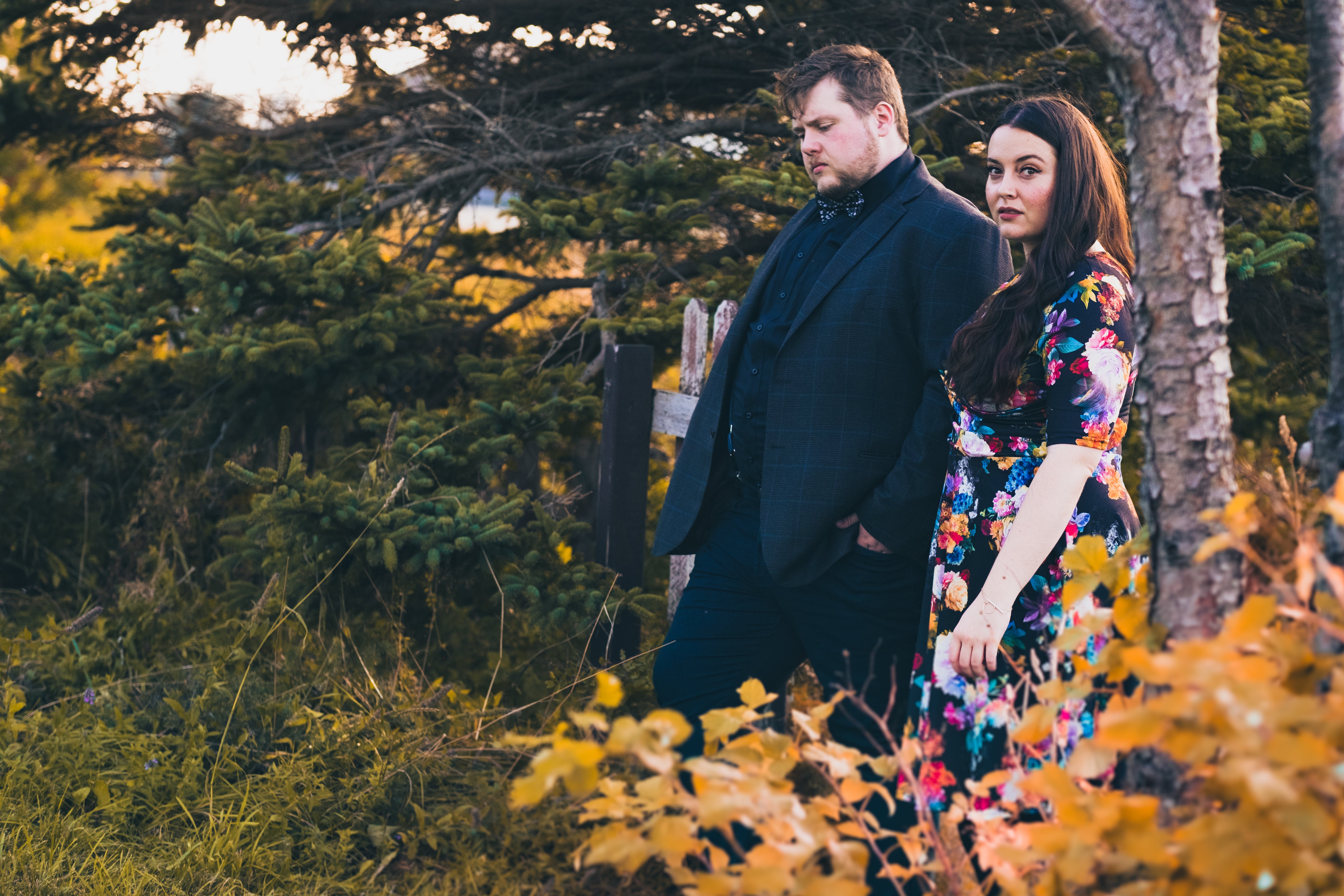 Saturday, October 21, 2023 | Special "The Chef's Table" event with Dinner & Show with Quote The Raven
Quote The Raven
Quote the Raven, consisting of Jordan Coaker and Kirsten Rodden-Clarke have been performing together for over a decade. The pair got their start in the small bars and pubs around St. John's and in the past few years have rapidly grown to a household name around Canada and are steadily growing their clout on an international level. The dynamic duo have a harmonious blend that's incomparable; it's like the blending of two voices into one, while their Americana meets east coast songwriting and stage dynamic are irresistibly charming. With over one million streams across all streaming platforms it's clear that Quote the Raven have been catching the attention of listeners and that's apparent from their touring history as well. With one Cross Canadian Tour, five Eastern Canadian and two Western Canadian tours under their belts, and with more to come in 2023 and 2024, the duo have performed at major festivals around the Country. Festivals like the Vancouver Island, Vancouver, Mission, Canmore, Bear Creek and Lunenburg Folk Festivals where they've performed to tens of thousands of attendees. The 2019, 2021, and 2022 MusicNL Group of the Year have had official showcases in the US including Americanafest, NERFA, and the 2023 Folk Alliance, and have introduced their music to both Trinidad and Tobago, and Germany with hopes of continuing that global reach throughout the next two years. Their sophomore album titled Can't Hold the Light, an album that delves into the lives of working musicians won the 2022 ECMA for Contemporary Roots album of the year and has been nominated for two Canadian Folk Music Awards. It's clear to see that Quote the Raven are on an upward trajectory with no slowing down in sight.
Schedule of Events
Doors at 5 PM – "Farm to Table Family Style Dinner":
Seasonal salad
Herb grilled chicken
Roasted fingerling potatoes
Fall vegetables
Home baked bread
-the above will be served family style to each table
Apple cake w/ custard sauce
-this will be individually plated
A coffee/tea station will be available for guests to help themselves.
Water and homemade lemonade will be on each table.
A vegetarian option will be available for those requesting one. Requests for dietary restrictions can be made by contacting
catering@furnacefallsfarm.com
.
Delivery Methods: Print-At-Home (FREE)
Accessibility: This venue is accessible for those with mobility limitations.
All orders are subject to a
CA$1.50
Order Fee.