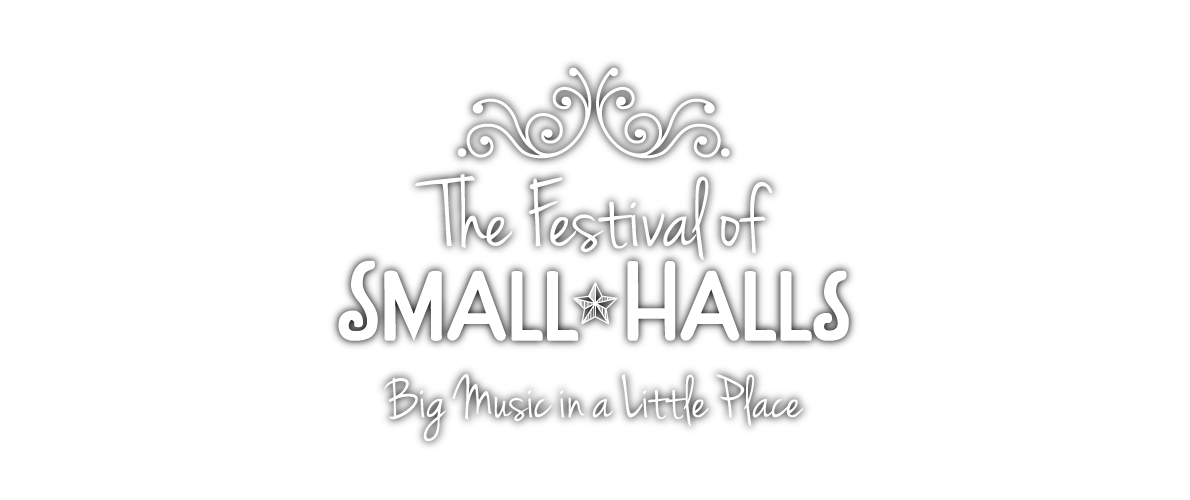 Spoons at St. John's United Church, Brockville
Friday 20 October 2023
Doors open at 7:00PM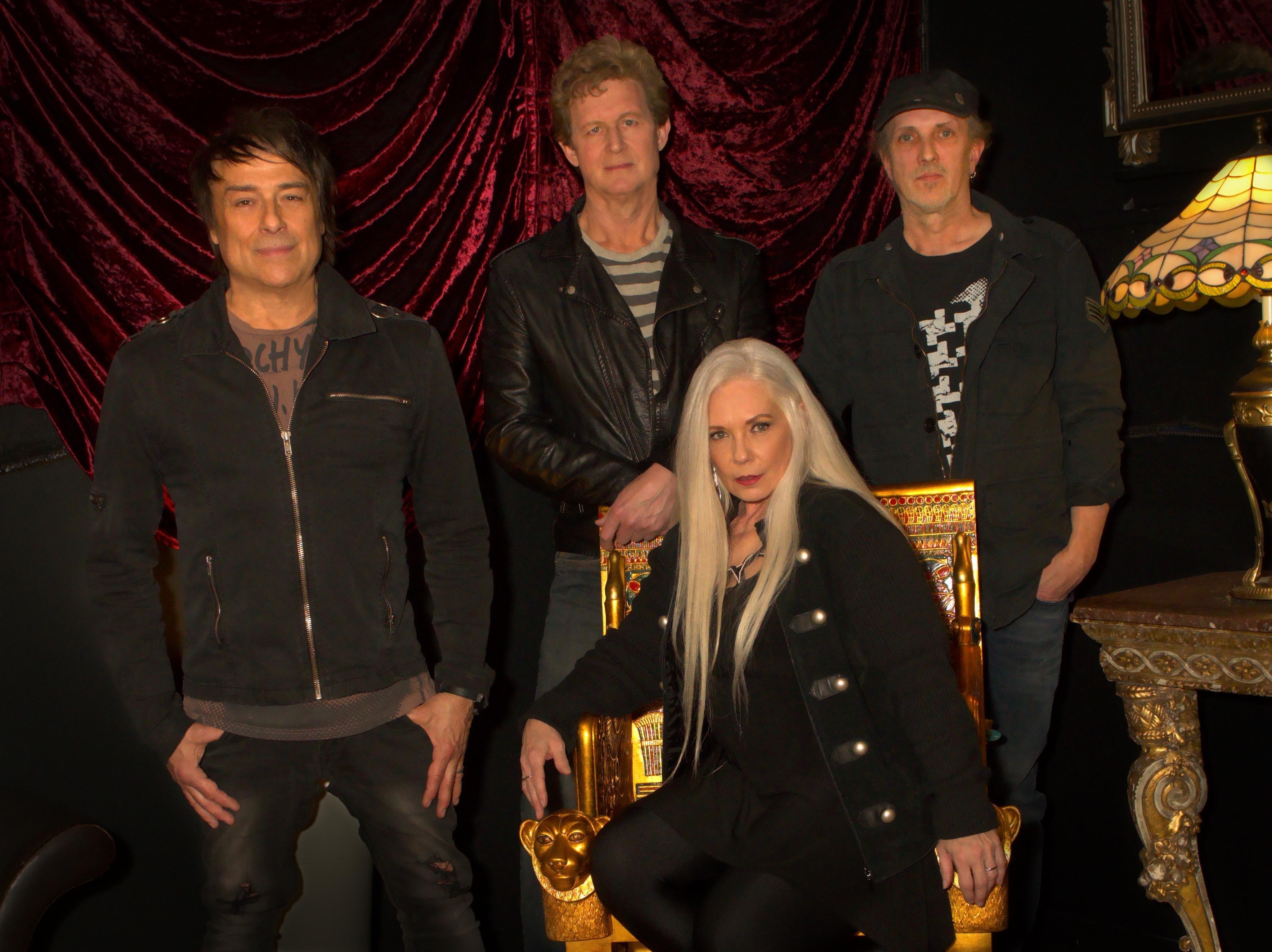 Spoons
Formed in 1980, an intrepid young band from Burlington Ontario would soon make Spoons a different kind of household word. They would help define the sound of pop and New Wave in the 80's, with hits like Nova Heart, Romantic Traffic, Old Emotions and Tell No Lies. Their album Arias & Symphonies would go on to be named one of the 20 Most Influential Albums of The 80's by The Chart Magazine and their song Nova Heart was included in Bob Mersereau's book The Top 100 Canadian Singles of All Time. Not bad for a bunch of kids from Burlington, Ontario.
Recently the Spoons celebrated their 40th anniversary with the release of two very special albums. Repeatable is a collection of all the hits and fan favourites from 1980-2020, available on CD and double vinyl. But the album Echoes, a collection of their songs re-recorded by artists from around the world (from England and Australia to the USA and Canada) is one of their proudest achievements. Whether stripped down or pushed to the limit, artists like Gowan, Alan Frew, When In Rome and Strange Advance cover Spoons songs in their own, undeniably personal and, sometimes very unexpected, way. The retro 80s movement shows no signs of slowing down. Not one bit. And as far as Sandy, Gord and a lot of fans are concerned, that is a very good thing indeed.
Schedule of Events
Doors: 7:00 p.m.
Show: 7:30 p.m.
Delivery Methods: Print-At-Home (FREE)
Accessibility: This venue is accessible for those with mobility limitations.
All orders are subject to a
CA$1.50
Order Fee.