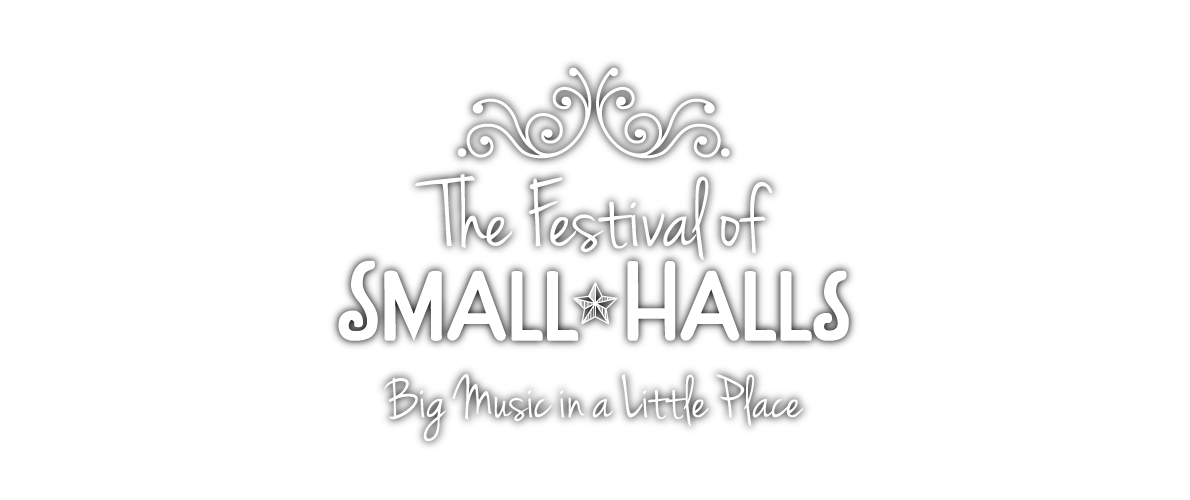 SOLD OUT- Jenn Grant at Maberly Hall
Sunday 15 October 2023
Doors open at 2:30PM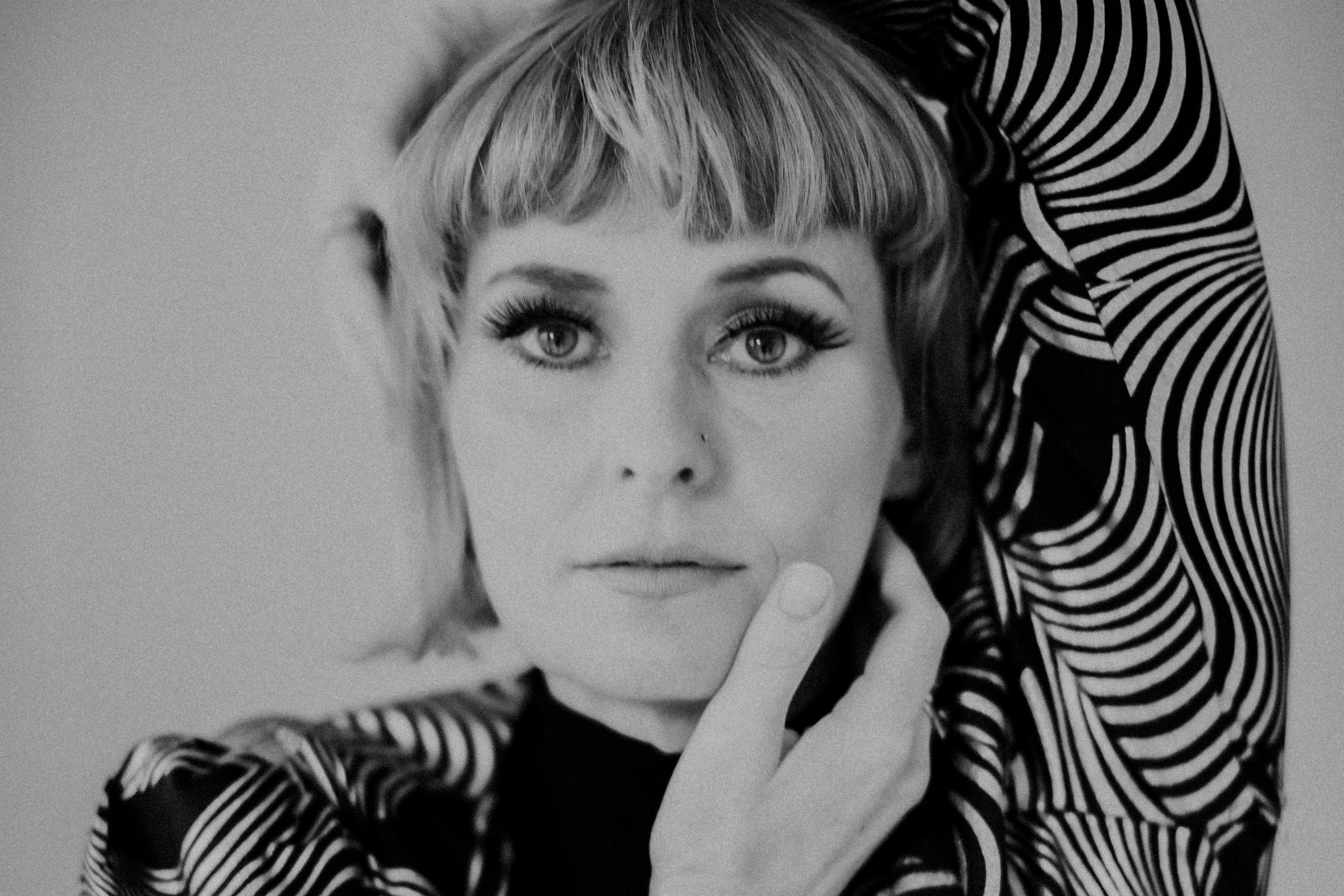 Jenn Grant
Jenn has been nominated for three JUNO Awards to date, multiple East Coast Music and Music Nova Scotia award nominations and wins over the years, and has been long-listed for the Polaris Music Prize. In recent years Jenn's music has been used across several international ad campaigns, trailers, TV shows and her song "Dreamer" from her debut album is the long running theme music for the CBCs 'Heartland' now going into its 16th Season.
Born on Prince Edward Island, a small maritime province on the east coast of Canada, famous for its lush sand dunes and ocean tails rising up to meet a vast, open sky. There is an undeniably ethereal quality to Grant's voice and her music, described by Australia's The Age is that of "dreamy, harp-and woodwinds folk, the work of a painter born in paradise" Consequence of Sound cite "majestic vocals" whilst Pop Matters refer to her voice as a "Aural Equivalent of a Warm Embrace"
She now lives in Nova Scotia, where she is raising her two young sons alongside renowned music producer Daniel Ledwell. In a lake house in a mostly rural community, art and music is being born everyday. Jenn has spent over a decade touring across Canada, The U.S.A, Europe as well as Australia.
Schedule of Events
Doors: 2:30 p.m.
Show: 3:00 p.m.
Delivery Methods: Print-At-Home (FREE)
Accessibility: This venue is accessible for those with mobility limitations.
All orders are subject to a
CA$1.50
Order Fee.