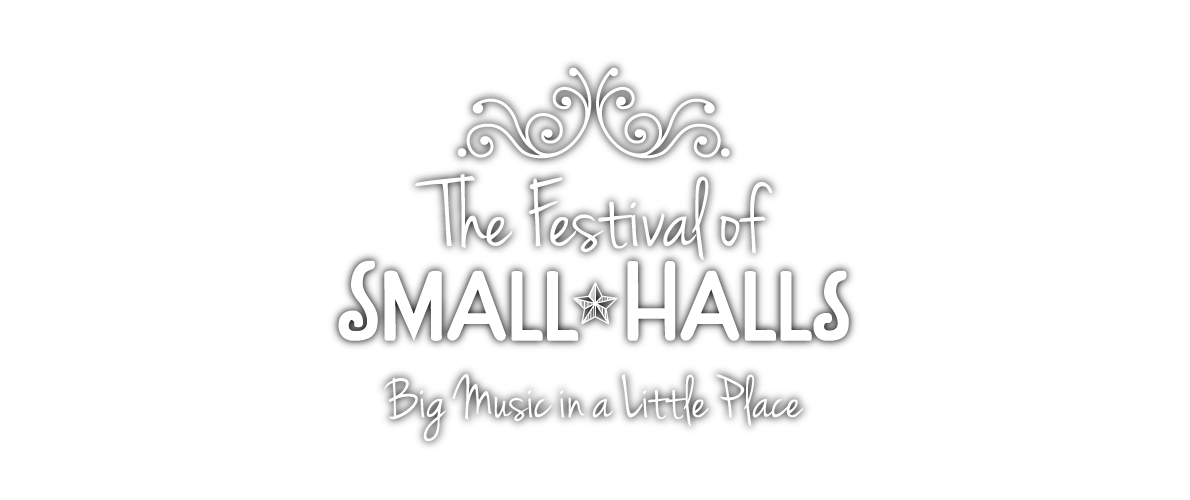 Sold Out - Còig at Manotick United Church
Saturday 7 December 2019
Show at 7:30PM
The best in traditional music, in a non-traditional way. That's Còig. This quartet will show you how powerful Celtic music can be as you witness the undeniably fiery passion behind their act.
The Music - Còig
Còig is a Celtic quartet from Cape Breton, Nova Scotia and they're no strangers to their roots. Their pieces are created using a unique combination of influences, including Celtic, jazz, global, Irish and traditional music. The quartet is well respected players in the Celtic world, known for creating everything from traditional ballads to fabulous covers. When the creative juices are flowing, there's no holding back the talented quartet that makes up the Celtic supergroup Còig.
"The result is a magic and creative combination of musical influences and harmonious sounds." - Edinburgh News
Venue Information
Manotick United Church - 5567 Manotick Main St., Manotick ON

30 minutes from Ottawa

Built in 1902, the Manotick United Church is the oldest church in Manotick and holds pride of place in the community's social landscape. It happily opens its doors to many different community groups for all kinds of events and activities. Thanks to its fantastic acoustics, the church is also a favorite venue for a wide range of concerts. Come check out the acoustics on December 7th!
Schedule of Events
Doors: 7:00 p.m.
Show: 7:30 p.m.
Accessibility: This venue is accessible for those with mobility limitations.
Capacity: 200
Delivery Methods: Print-At-Home (FREE), Mobile Delivery (FREE), Canada Post ($3)
All orders are subject to a
CA$1.50
Order Fee.